Chiropractic's Worldwide Impact
Chiropractic at Rio 2016

The polyclinic at the 2016 Olympic Games included a variety of health professionals from throughout the world. Sixteen of these professionals were chiropractors, three of which were Australian.
Good posture from the ground up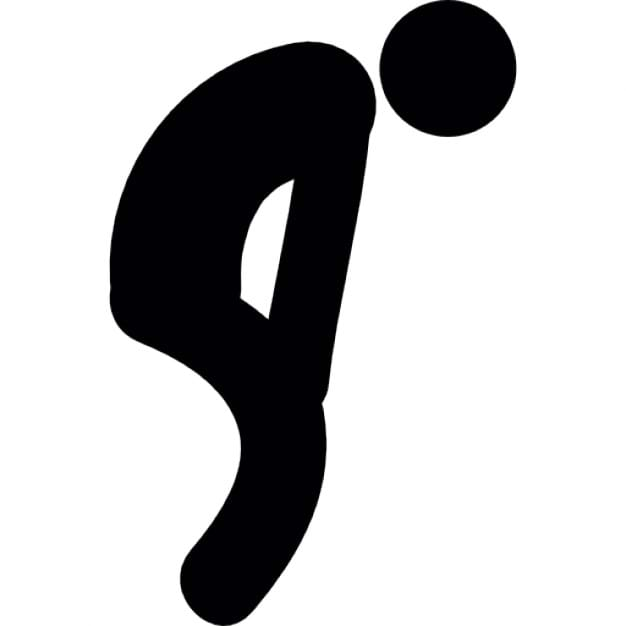 Chiropractors have always known poor posture depletes energy levels. But these days more attention is being paid to examining the way patients walk. This is the science of gait analysis.
What starts out as a foot issue such as collapsed arches can have an effect on other parts of the body. Knee, hip and spinal problems often occur. These of course need to be corrected by a chiropractor so that balance can be restored. However, the corrections made to these areas will not last very long if gait problems are not addressed.
Chiropractors can sometimes offer advice regarding gait problems but often work with a podiatrist as well. Occasionally gait can be assisted by a change as simple as wearing more supportive shoes or lower heels.